The Republicans' strategy to block Obama's regulations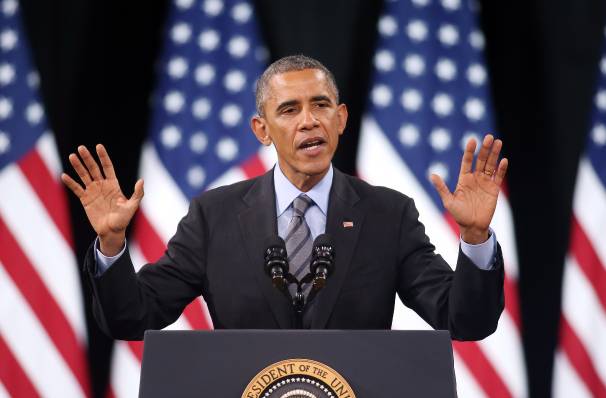 A new clash over retirement benefits has come to a head following President Obama's decision to unilaterally protect up to 5 million illegal immigrants from deportation.
The White House now acknowledges that many of the illegal immigrants spared from deportation under Obama's sweeping executive action will become eligible for Social Security and Medicare benefits once they reach retirement age.
The conservative backlash has been swift and will certainly extend into a GOP Congress' deliberations in 2015 over how to limit the reach of the president's immigration blueprint.