The Shackles Are Off!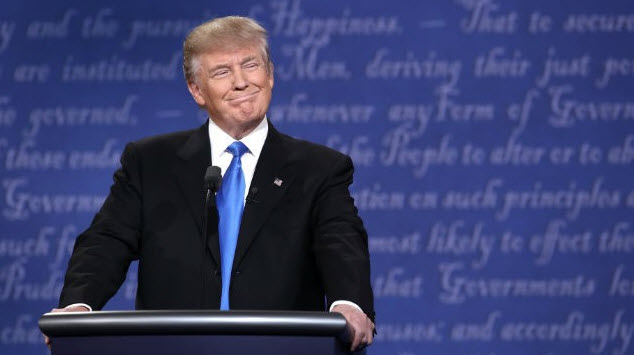 Donald Trump tweeted Tuesday morning that his "shackles" have been removed and that he is planning on running his campaign "the way I want to."
"It is so nice that the shackles have been taken off me and I can now fight for America the way I want to," he wrote.
"With the exception of cheating [Sen.] Bernie [Sanders (I-Vt.)] out of the nom the Dems have always proven to be far more loyal to each other than the Republicans!" Trump, the Republican presidential nominee, added.