The Tea Party Evolution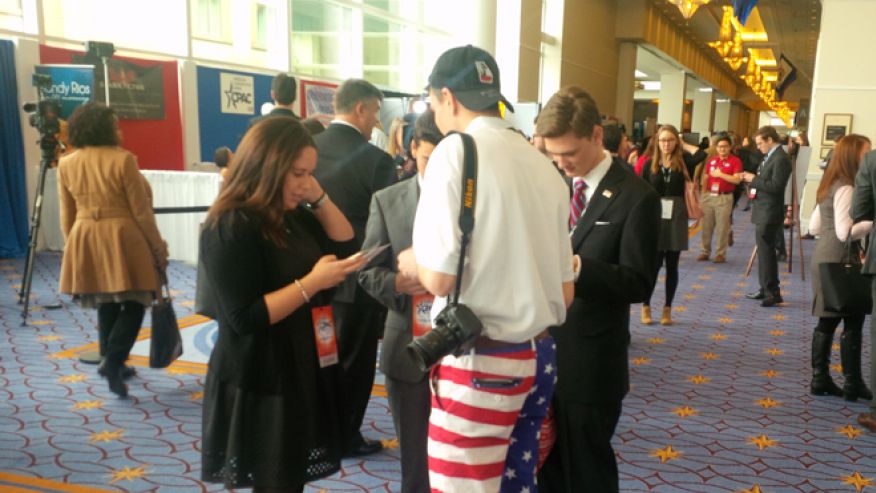 FreedomWorks, often considered the ideological brains behind the 2010 Tea Party wave, is trying to reinvent itself for the 2016 elections and beyond, even borrowing from the progressive playbook.
Chief Executive Officer Adam Brandon said Friday the group is refocusing its strategy — from expanding its digital outreach and getting more involved in such torch-bearing issues as civil asset forfeitures and mandatory-sentencing reform to providing more financial support for conservative Capitol Hill lawmakers so they can keep challenging the Washington establishment.
"As the battle moves, we need to be able to participate in different ways," Brandon said recently from the group's Washington headquarters.