The Wall Will Rise In 2 Years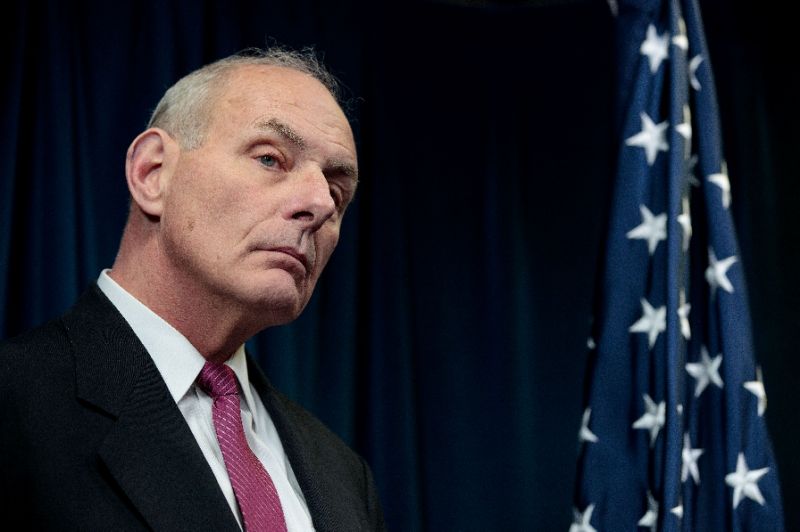 US Secretary of Homeland Security John Kelly said the US-Mexico border wall ordered by President Donald Trump would be built where needed first "then it will be filled in"
Washington (AFP) – The new US Secretary of Homeland Security told Fox News late Wednesday that he hopes the US-Mexico border wall ordered by President Donald Trump can be built in two years.
"The wall will be built where it's needed first, and then it will be filled in. That's the way I look at it," retired Marine general John Kelly told Fox.
"I really hope to have it done within the next two years."
Trump has signed an executive order designed to meet his campaign pledge to build a wall along the 2,000 mile (3,200 km) southern US border, with the stated goal of keeping out undocumented migrants, drugs and criminals.
Some 653 miles of border already features fencing that blocks people and/or vehicles.
Kelly said that protecting the southern border is "a layered approach" that includes physical barriers as well as technological sensors "and things like that".