The White House Is Bringing In Microsoft's Kurt DelBene To Run The Obamacare Website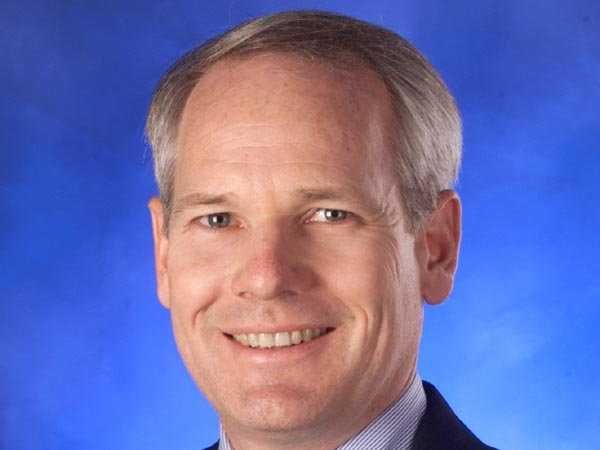 The Obama administration is set to announce that Microsoft executive Kurt DelBene will be brought on to succeed White House official Jeff Zients in leading the overhaul of HealthCare.gov, Secretary of Health and Human Services Kathleen Sebelius announced Tuesday.
"Kurt has proven expertise in heading large, complex technology teams and in product development. He will be a tremendous asset in our work," Sebelius said in a blog post.
"Kurt will work closely with me, the White House, and the teams and senior leadership in place at HHS and CMS to see this project through its next important phase as the CMS team continues to build on their initial progress."
Sebelius said that DelBene has agreed to serve in his role for at least the first half of 2014.
DelBene is the husband of Rep. Susan DelBene, a Democratic congresswoman from Washington.