This Black Activist Wants To See Cops Shoot White Children In The Back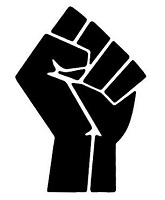 Nobel and Pulitzer Prize winning author Toni Morrison took a harsh view on the issue of racial disparities in the justice system during a recent interview.
"People keep saying, 'We need to have a conversation about race," Morrison, 84, told The (U.K.) Telegraph.
"This is the conversation. I want to see a cop shoot a white unarmed teenager in the back," Morrison said. "And I want to see a white man convicted for raping a black woman. Then when you ask me, 'Is it over?', I will say yes."
The comments come following a series of high-profile cases in which white police officers have killed black men.