Thousands Of Christian Leaders Vow Civil Disobedience Over 'Gay Marriage'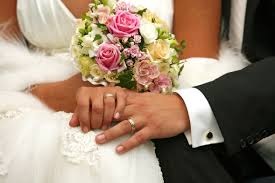 Christian leaders throughout the United States have joined together in declaring their intent to engage in civil disobedience if the Supreme Court "legalizes" homosexual "marriages" this summer.
The group of Christian leaders includes former presidential candidates Mike Huckabee, Rick Santorum, Pastor Franklin Graham, Pastor John Hagee and many more.
They have produced a "Pledge In Solidarity To Defend Marriage," written by Catholic Deacon Keith Fournier, and Mat Staver, founder of Liberty Counsel. Also involved was Family Talk Radio founder James Dobson.
If the Supreme Court finds a "right" to "gay marriage" in the Constitution, "You are essentially saying that boys and girls don't need moms and dads – that moms and dads are irrelevant," says Staver…