Threats of Government Shutdown Grow after Trump threat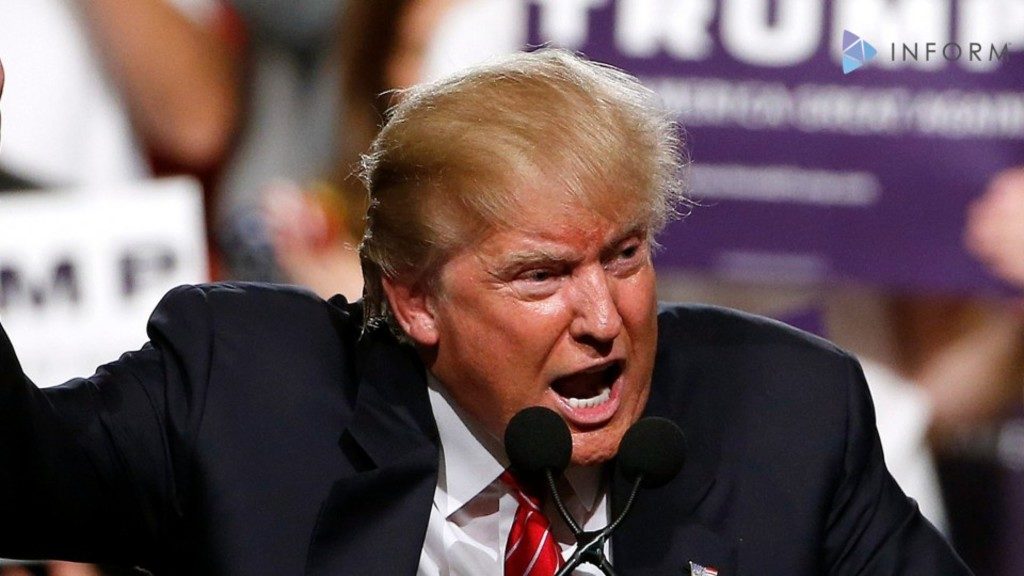 The chances of a government shutdown in the fall are growing.
Congress returns to Washington next month facing a full plate of must-pass legislation and a shutdown threat that looks more serious after President Trump suggested on Tuesday he won't support a spending package that omits new funds for a southern border wall.
"Believe me, if we have to close down our government, we're building that wall," he said during a fiery rally in Phoenix.
Trump's shutdown threat is just the latest headache for the Republicans, who are already scrambling to mend deep internal divisions among rank-and-file members, manage disintegrating relations between Trump and Senate Majority Leader Mitch McConnell (R-Ky.) and contain the fallout from the president's equivocating response to the deadly violence at a white supremacist rally in Charlottesville, Va., earlier this month.