Top intelligence official claims: Obama admin. funded terror network 'for the next ten years'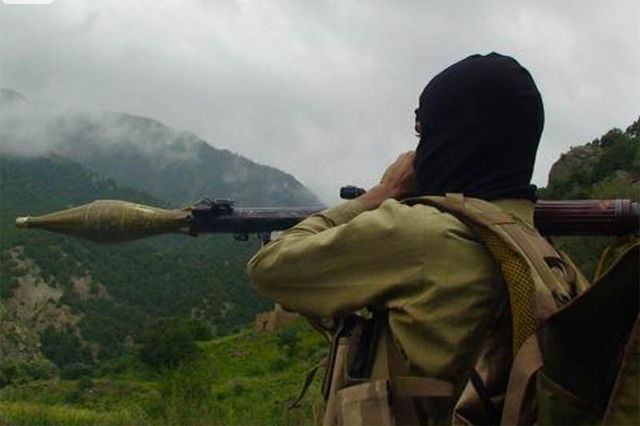 Reported details of the high-profile prisoner swap that freed Bowe Bergdahl over the weekend are not telling the full story, according to a high-level intelligence official involved in efforts to find and rescue the Army sergeant.
The Haqqani Network, a terrorist group operating in Afghanistan and Pakistan, freed Bergdahl on Saturday after holding him captive for five years in exchange for the release of five Guantanamo Bay prison inmates.
A senior intelligence official with intimate knowledge of the years-long effort to locate and rescue Bergdahl told the Washington Free Beacon that the details of that exchange do not add up.
The official, who requested anonymity because he is not authorized to speak to the press, speculated that a cash ransom was paid to the Haqqani Network to get the group to free the prisoner.
The Obama administration taliban-bergdahl-trade-officials-say/" target="_blank">reportedly considered offering cash for his release as late as December 2013. The State Department has repeatedly refused to say whether the deal that released Bergdahl involved any cash payment.