Top intelligence officials dodge questions about Trump interactions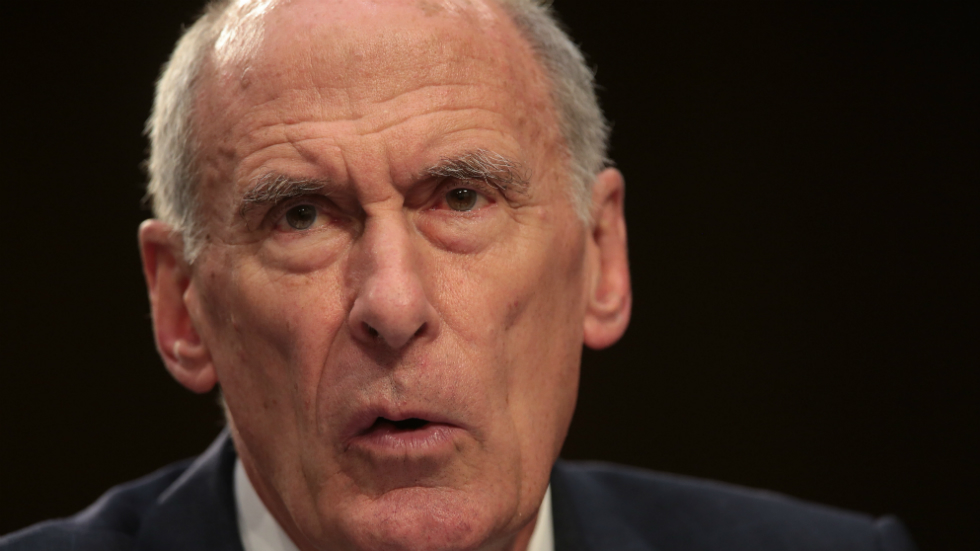 Two top intelligence officials on Wednesday denied feeling pressured by President Trump to intervene in the handling of intelligence in any inappropriate way — but refused to answer specific questions about their interactions with the president.
"In the three-plus years that I have been the director of the National Security Agency, to the best of my recollection, I have never been directed to do anything I believed to be illegal, immoral, unethical or inappropriate," NSA head Adm. Michael Rogers told the Senate Intelligence Committee.
"I do not recall ever feeling pressure to do so," he insisted.
During a tense exchange with the committee's top Democrat, Sen. Mark Warner (Va.), Rogers declined to discuss the specifics of his interactions with the president.