Treasury official busted for leaking financial reports on Trump campaign team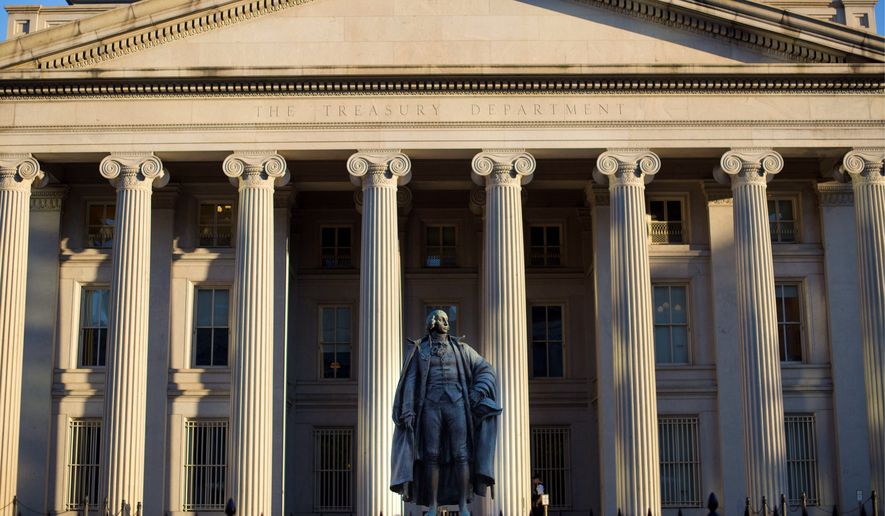 The Trump administration's effort to root out leakers in the federal government bagged a top-level Treasury employee who was charged Tuesday with giving a reporter confidential information about suspicious financial transactions involving former Trump campaign officials Paul Manafort and Rick Gates, accused Russian agent Maria Butina and the Russian Embassy.
Natalie Mayflower Sours Edwards, 40, of Quinton, Virginia, a senior adviser in Treasury's Financial Crimes Enforcement Network, or FinCEN, was arrested on charges of leaking numerous suspicious activity reports to a reporter, said prosecutors with the Southern District of New York.
She "betrayed her position of trust by repeatedly disclosing highly sensitive information contained in Suspicious Activity Reports (SARs) to an individual not authorized to receive them," said Geoffrey Berman, U.S. attorney for the Southern District of New York.
The journalist, who was not identified, wrote roughly a dozen articles that included details from the reports, according to court documents. BuzzFeed reporters Jason Leopold and Anthony Cormier have bylines on articles cited in the 18-page criminal complaint. However, court documents did not identify BuzzFeed or the reporters.