Trey Gowdy to endorse Marco Rubio for president: reports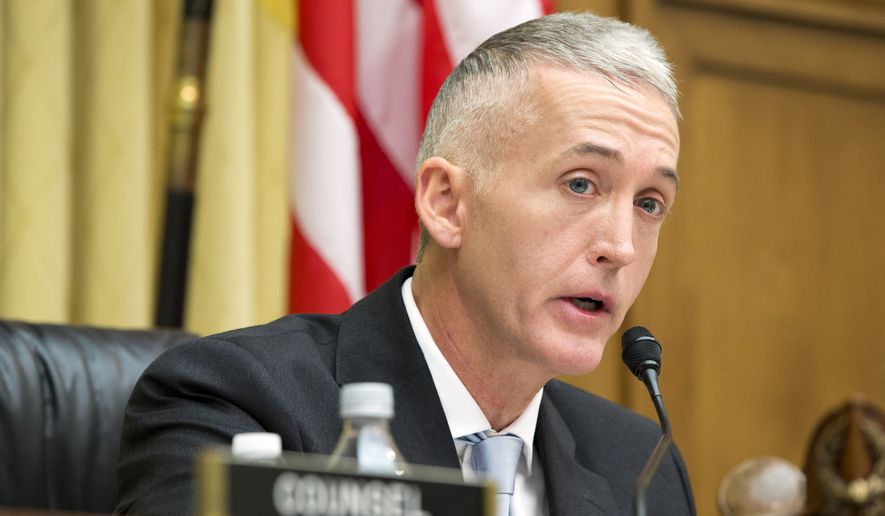 Rep. Trey Gowdy is expected to endorse Sen. Marco Rubio for president when the Florida senator campaigns with him in Iowa next week, according to multiple reports.
The influential South Carolina Republican is scheduled to attend town hall rallies with the GOP candidate on Tuesday and Wednesday during Mr. Rubio's three-day tour through the early caucus state, Mr. Rubio's campaign said in a statement Saturday, The Hill reported.
"Marco is a rock solid conservative and a strong leader we can trust," Mr. Gowdy said in an accompanying statement. "I look forward to campaigning in Iowa with him and introducing my good friend to voters across the state."
On Saturday, Townhall.com reported it had confirmed rumors that Mr. Gowdy, widely lauded for his work on the House Select Committee on Benghazi and admired as a conservative grassroots supporter, would encourage Iowans to caucus for Mr. Rubio.