Troy Balderson declares victory, but ballots in tight race remain to be tallied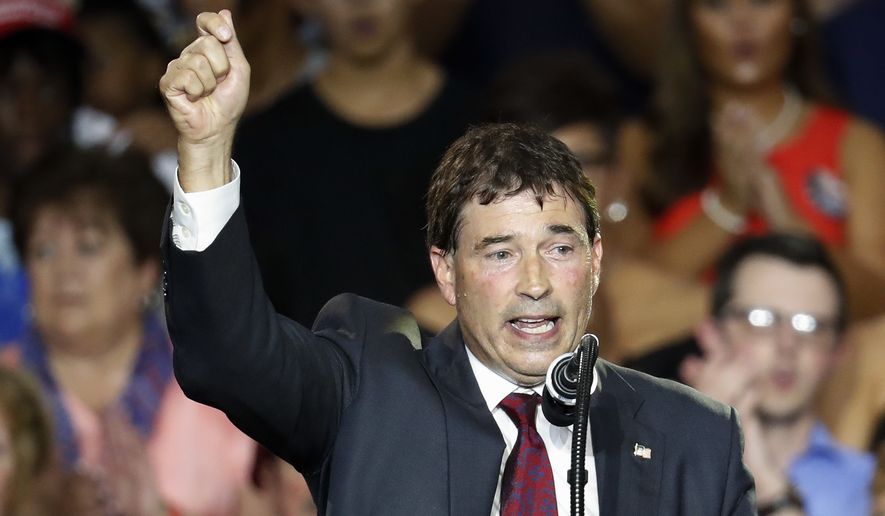 Troy Balderson apparently overcame a huge deficit among early voters to narrowly beat Democrat Danny O'Connor in Tuesday's nationally watched 12th Congressional District special election.
However, the results won't become official until more than 8,500 additional ballots are tabulated in 10 days: those from provisional voters and absentees mailed in from overseas and the military. Once that final total is calculated, Ohio law requires a mandatory recount if the margin is with 0.5 points.
"We always knew this was going to be a close race, and while we don't know the results quite yet, I know that this campaign left it all on the field," he said in a statement.
"No matter what happens next, I'm proud to stand beside the thousands of volunteers who have made this campaign possible."