Trump accuses The New York Times of lying about crowd size at Nashville rally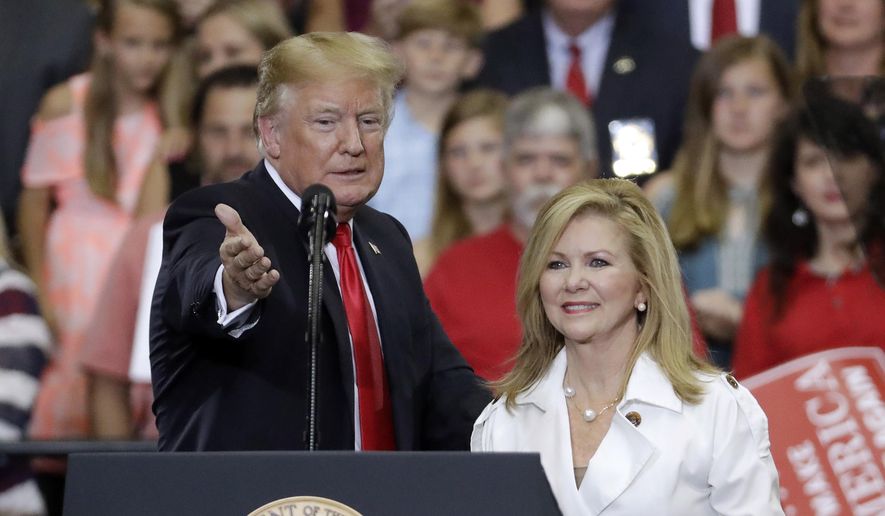 President Trump on Wednesday accused The New York Times of lying about the crowd size at his rally the day before.
"The Failing and Corrupt @nytimes estimated the crowd last night at "1000 people," when in fact it was many times that number – and the arena was rockin'. This is the way they demean and disparage. They are very dishonest people who don't 'get' me, and never did!" Mr. Trumptweeted.
Mr. Trump had a rally in Nashville on Tuesday night to support Republican Rep. Marsha Blackburn who is running for the Senate seat to replace retiring Sen. Bob Corker.