Trump administration 'not playing around' on North Korea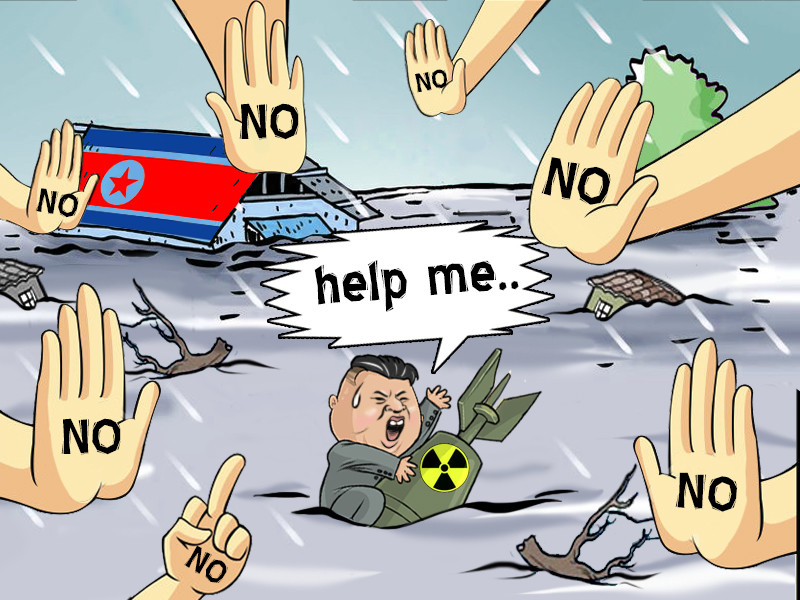 U.S Ambassador to the United Nations Nikki Haley praised new sanctions against North Korea as a sign that the international community is seriously addressing the threat of Pyongyang's nuclear weapons program.
"It is time for North Korea to realize, we are not playing anymore," Haley said on Fox News's "Sunday Morning Futures with Maria Bartiromo."
The sanctions largely target North Korea's major exports such as coal, iron and seafood, Haley said.
"A third of their trade exports have been hit, and we basically gave them a kick in the gut with a billion dollars of sanctions that they are going to begin to feel right away," she continued, adding that the measure "sends a really strong message."
The U.N. Security Council unanimously passed a resolution on Saturday that would slap the new sanctions on North Korea in retaliation for its repeated ballistic missile testing and continued efforts to develop nuclear weapons.