Trump after intel briefing: Hacking did not impact election outcome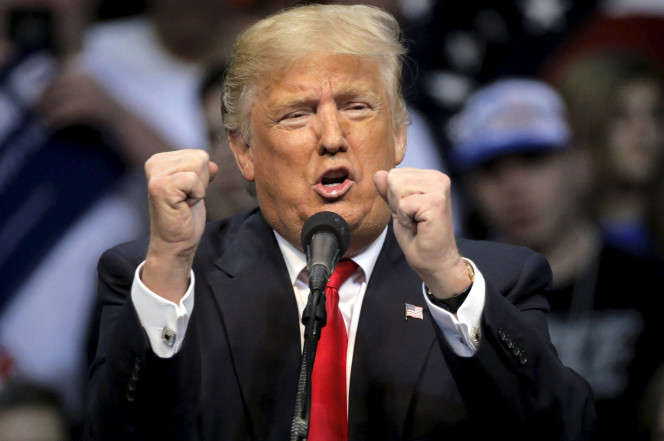 Cyberattacks by foreign nations had "absolutely no effect on the outcome of the election," President-elect Donald Trump said in a statement following a briefing by senior intelligence officials on their assessment that Russia hacked the Democratic National Committee (DNC).
While Trump conceded that "Russia, China, other countries, outside groups and people are consistently trying to break through the cyber infrastructure of our governmental institutions, businesses and organizations including the Democrat National Committee," he stopped short of saying that he believes Russia was the perpetrator of the DNC breach — or that it was an attempt to influence the outcome of the presidential election.
"There were attempts to hack the Republican National Committee, but the RNC had strong hacking defenses and the hackers were unsuccessful," Trump said in the statement.
Trump called the meeting "constructive," noting that he has "tremendous respect for the work and service done by the men and women of this community to our great nation."
Trump's reaction to the briefing has been hotly watched as a barometer for whether he will accept the overwhelming conclusion of the intelligence community that Moscow attempted to interfere in the 2016 election.