Trump AG targets LA over immigration: You better not be a 'sanctuary city' or no fed grants for you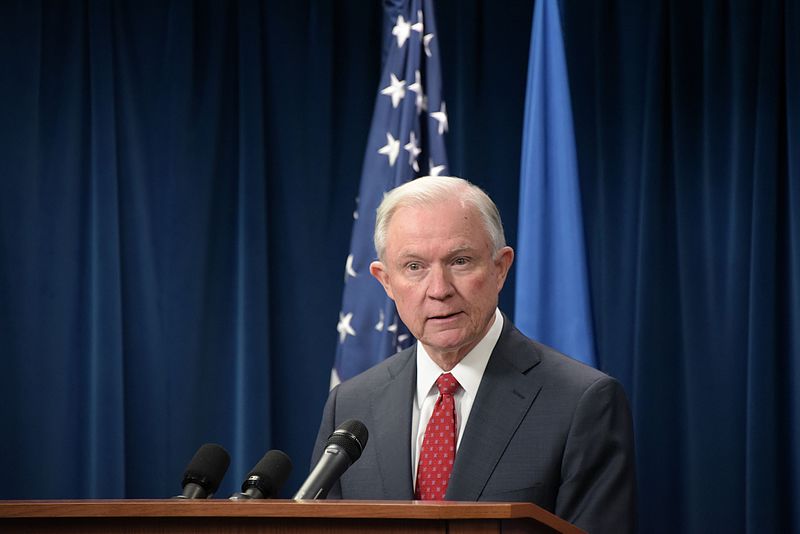 Attorney General Jeff Sessions said Monday local jurisdictions seeking U.S. Department of Justice grants must first demonstrate they are not sanctuary cities — a threat that could potentially apply to Los Angeles and other local municipalities.
Sessions said jurisdictions must prove they are in compliance with Section 1373 of U.S. Code Title 8, which requires notification of federal officials about the immigration status of people in local custody. The policy was issued under the Barack Obama administration in 2016, but was not enforced.
"The American people know that when cities and states refuse to help enforce immigration laws, our nation is less safe," Sessions said.
Sessions noted that the Justice Department's Office of Justice Programs and Community Oriented Policing Services expect to issue about $4.1 billion in grants during the current fiscal year. Sessions' comments were in line with an executive order issued by President Donald Trump in January that threatened to cut off federal funding to sanctuary cities.