Trump announces new travel restrictions on 8 countries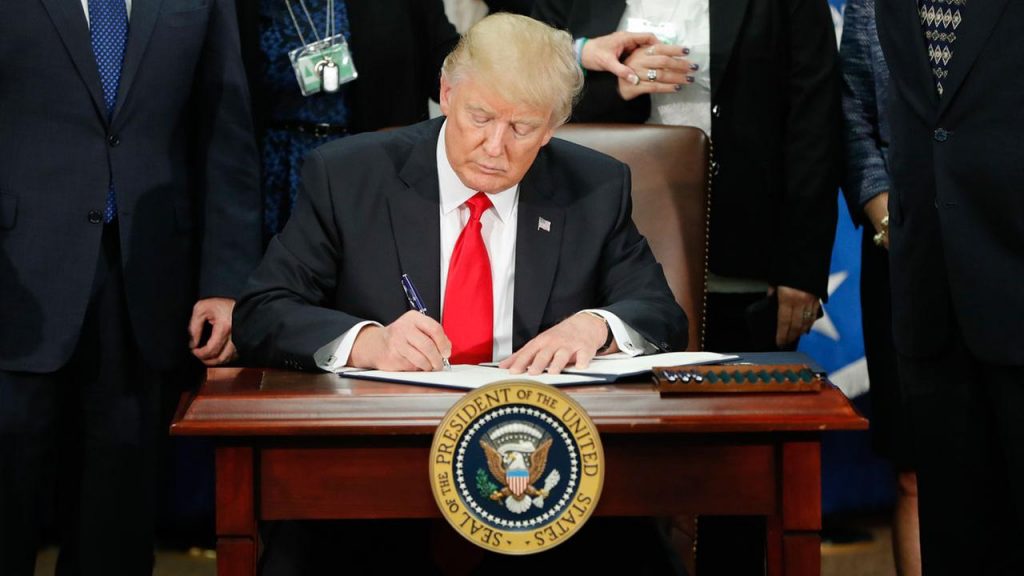 President Trump is replacing his controversial travel ban with a targeted list of restrictions that will enhance vetting for nationals from eight countries, senior administration officials announced Sunday.
The eight countries on the modified list of countries are Chad, Iran, Libya, North Korea, Somalia, Syria, Venezuela and Yemen.
The officials say these states failed to comply with the U.S. information-sharing requirements that aim to make vetting processes stronger.
Iran, Libya, Syria, Yemen and Somalia are part of the president's initial travel ban, and it has removed its restrictions on Sudan. 
Four additional countries have been added to the list of states that do not meet the new American vetting requirements: Iraq, North Korea, Chad and Venezuela.