Trump Approval at 46%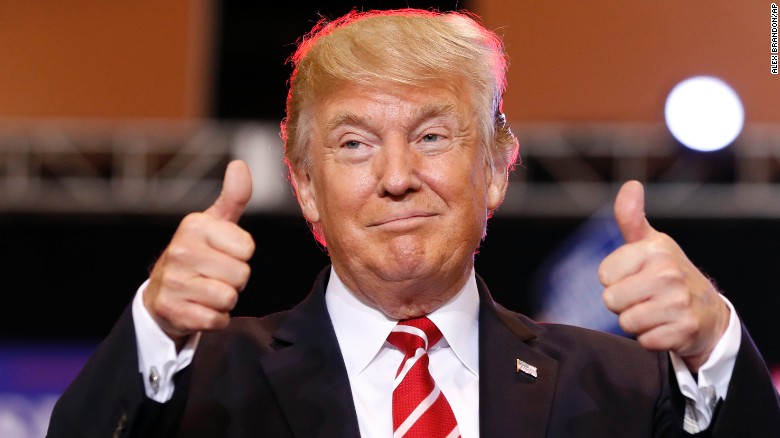 The Rasmussen Reports daily Presidential Tracking Poll for Monday shows that 46% of Likely U.S. Voters approve of President Trump's job performance. Fifty-three percent (53%) disapprove.
The latest figures include 30% who Strongly Approve of the way the president is performing and 44% who Strongly Disapprove. This gives him a Presidential Approval Index rating of -14. (see trends)
Regular updates are posted Monday through Friday at 9:30 a.m. Eastern   (sign up for free daily email update).
The government jobs report for October showed the hurricane-hit U.S. economy rebounding strongly, with the unemployment rate down now to 4.1%, the lowest level since 2000. We'll tell you at 10:30 how Americans view the job market these days.