Trump assembles Supreme Court confirmation team, as left wages preemptive war over pick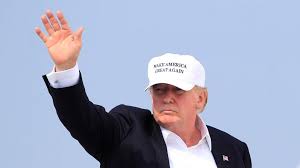 The White House on Monday mobilized a team to support President Trump's soon-to-be announced Supreme Court pick, as Democrats launch preemptive attacks against Trump's future choice to replace Justice Anthony Kennedy on the high court.
This newly organized team of White House and administration personnel is setting up shop in the Eisenhower Executive Office Building, next door to the West Wing of the White House.
"Teams of attorneys from the White House Counsel's Office and Department of Justice are working to ensure the president has all the information he needs to choose his nominee," White House Press Secretary Sarah Sanders said Monday. "The Department of Justice is fully engaged to support the nomination and confirmation efforts."
White House Counsel Don McGahn will lead the selection and confirmation process, Sanders said.