Trump backs Flynn, says ex-adviser should seek immunity amid 'witch hunt'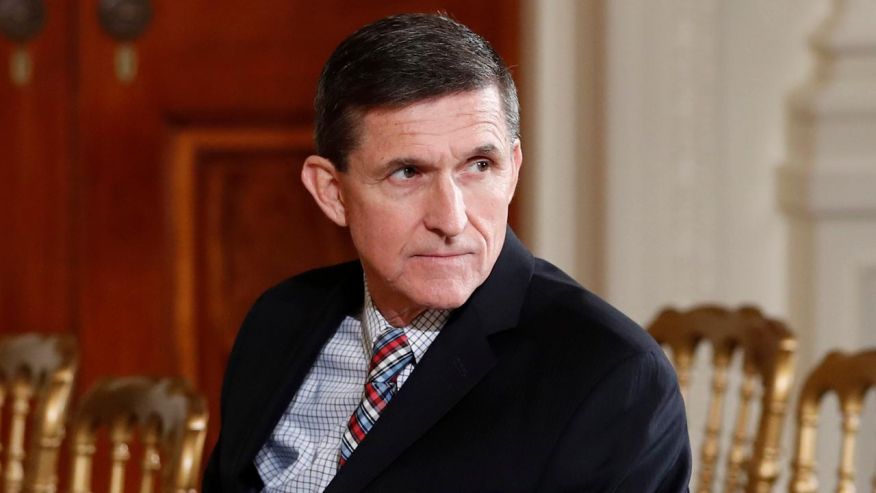 President Trump said Friday that his former national security adviser is right to seek immunity in exchange for answering questions on Russia, tweeting that Mike Flynn is caught up in a "witch hunt" of "historic proportion."
Flynn's attorney said Thursday that the retired general is in discussions with the House and Senate intelligence committees, indicating he wants immunity from "unfair prosecution" in exchange for answering questions on potential ties between Russia and Trump campaign associates.
Attorney Robert Kelner said Flynn "certainly has a story to tell, and he very much wants to tell it, should the circumstances permit," but claimed he's operating in a "highly politicized, witch hunt environment" and wants assurances.
Trump echoed that sentiment Friday.