Trump blasts FBI ahead of speech at bureau but tells graduating class he 'has their back'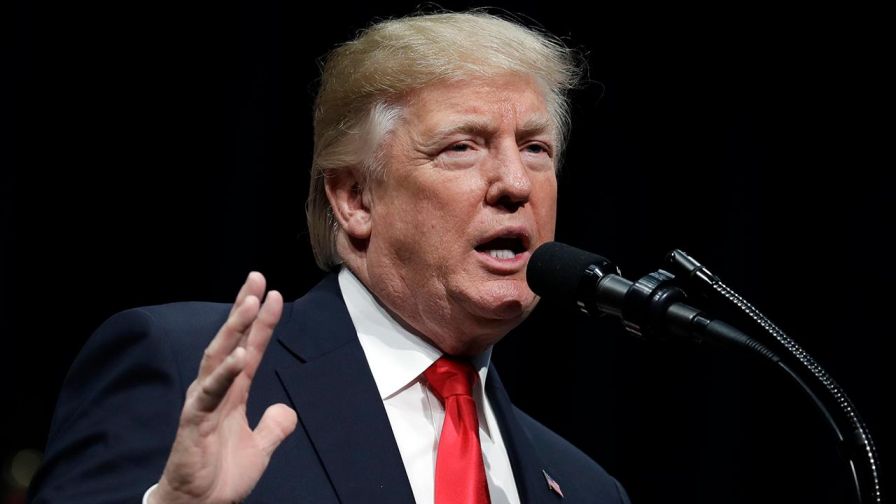 President Trump told a graduating class of law enforcement officers at the FBI Academy on Friday that he "has your back 100 percent" and pledged his White House will always stand behind police.
"The president of the United States has your back 100 percent," Trump said in a 17-minute speech to state and local law enforcement officers who competed a special training course at the bureau.
Trump's support for law enforcement has been no secret, but the comments at the FBI Academy came as bad blood between the White House and bureau has reached an all-time high. Trump has blasted the bureau's senior leadership and its reputation, calling it "in tatters" and "the worst in history."
"It's a shame what's happened with the FBI," Trump said Friday, moments before he left for Quantico. "But we're going to rebuild the FBI. It'll be bigger and better than ever.