Trump budget to boost defense spending by $54B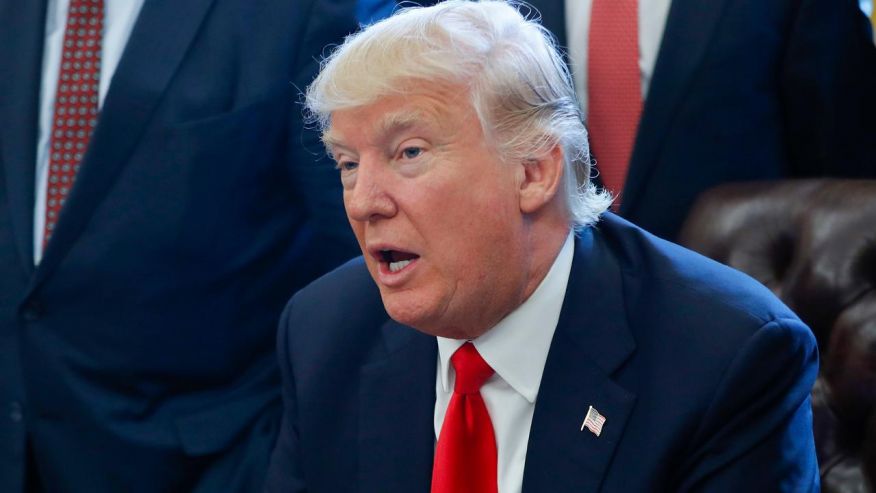 The Trump administration is proposing a budget it says will increase defense spending by $54 billion and cut non-defense spending by the same amount.
The White House is sending a topline budget proposal reflecting those figures to federal agencies on Monday afternoon, according to an Office of Management and Budget official.
The official provided no specific details during a call with reporters about the rest of the budget, including the baseline figure being used for the cuts or over what period they would be made.
"Most federal agencies will see a reduction as a result," the official said, with cuts falling most heavily on "lower priority" programs as well as foreign aid.