Trump Calls Scolding by Newt Gingrich 'Inappropriate'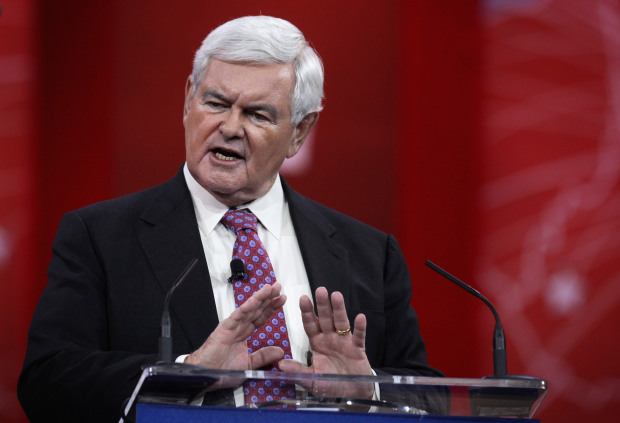 Donald Trump said Monday it was "inappropriate" for Newt Gingrich to demand he drop the subject of an American judge's ethnicity and start acting like "a potential leader of the United States." But Trump let stand widespread scolding from other Republican leaders who want him to lay off the jurist — a sign that the GOP presidential candidate doesn't want to blow up the fragile truce he has struck with the party establishment.
Trump insisted that his comments about the judge came in defense against relentless questions from reporters and others about lawsuits against Trump University. Trump said U.S. District Court Judge Gonzalo Curiel can't be impartial in the suits because his parents were born in Mexico and Trump wants to build a wall along the border.
Curiel is a former federal prosecutor who was born in Indiana to parents who came from Mexico in the 1920s. He has not responded to Trump's attack, and Trump's legal team has not sought his removal from the case. Judges generally are thought to have conflicts of interest only in more specific situations, such as a financial interest in the outcome of the case.
Nonetheless, Trump says the public discussion about Trump University requires a response.