Trump clears way for ObamaCare 'alternatives' in new executive order, goes around stalled Congress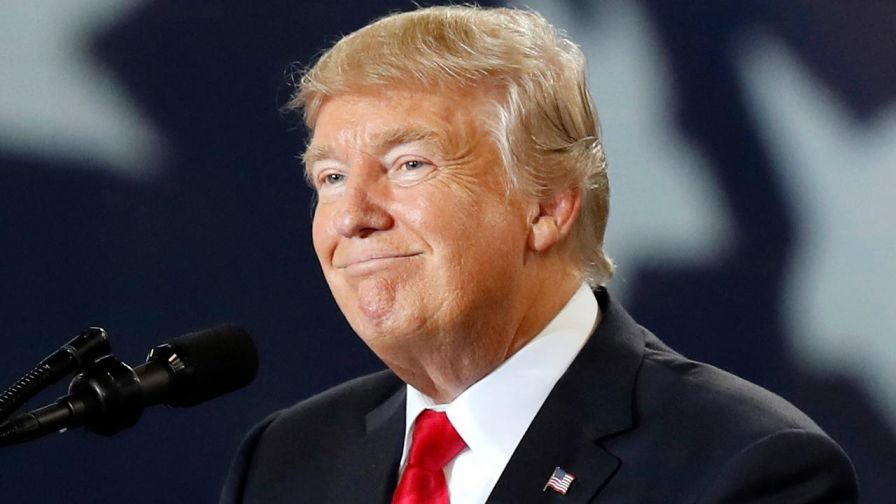 The White House announced Thursday that President Trump is taking executive action on health care as Congress stalls on efforts to overhaul ObamaCare, calling for a plan that could let employers band together and offer coverage across state lines.
An executive order Trump plans to sign Thursday morning aims to offer "alternatives" to ObamaCare plans and increase competition to bring down costs.
"The time has come to give Americans the freedom to purchase health insurance across state lines, which will create a truly competitive national marketplace that will bring costs way down and provide far better care," Trump said in a statement.
According to officials, Trump will direct the secretary of labor to consider expanding access to Association Health Plans, which could allow employers to form groups across state lines offering coverage. According to the White House, these plans could offer lower rates.