Trump, Clinton rack up Super Tuesday wins; Cruz, Rubio, Sanders in pursuit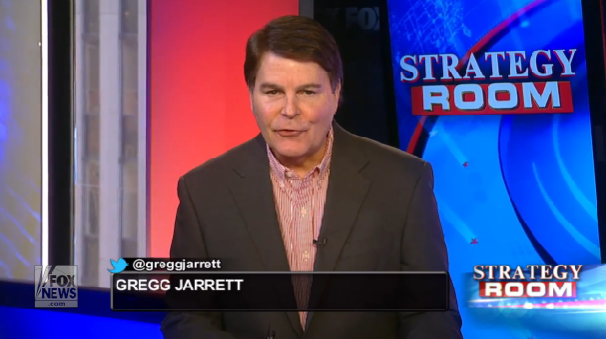 Donald Trump and Hillary Clinton racked up a string of Super Tuesday primary victories, pulling well ahead of their rivals in the race for delegates – though their closest competitors, Ted Cruz, Marco Rubio and Bernie Sanders, notched enough wins or close seconds to keep the race alive.
With results still coming in, Trump is projected to win in Alabama, Georgia, Massachusetts, Tennessee and Virginia. Clinton is projected to win Alabama, Arkansas, Georgia, Tennessee, Texas and Virginia.
Cruz, though, is projected to win the Republican primary in his home state of Texas, as well as in Oklahoma.
And on the Democratic side, Sanders was projected to notch a win in his home state of Vermont as well as in Oklahoma.
Texas was the biggest prize on the Super Tuesday map, offering 222 Democratic delegates and 155 Republican delegates. A win for Cruz was considered critical, and he was able to thwart any potential late-hour surge by Trump there.