Trump denounces white nationalists after violence in Charlottesville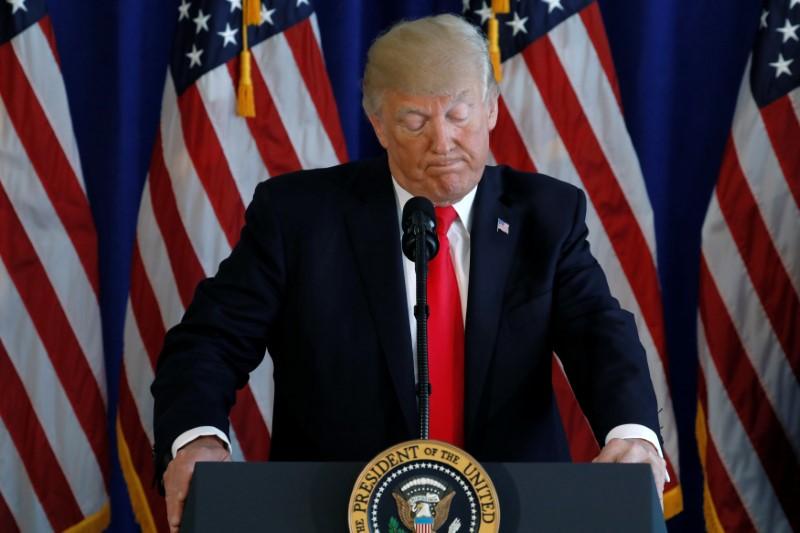 President Trump belatedly denounced violence specifically by white supremacist groups Monday, singling out the KKK and neo-Nazis by name after a weekend of violence in Charlottesville, Virginia.
"Racism is evil," Mr. Trump said at the White House. "Those who cause violence in its name are criminals and thugs, including the KKK, neo-Nazis, white supremacists, and other hate groups that are repugnant to everything we hold dear as Americans."
Noting that the Justice Department has opened a civil-rights investigation into a deadly car attack, the president said, "To anyone who acted criminally in this weekend's racist violence, you will be held fully accountable. Justice will be delivered."
His comments came after days of criticism from people in both parties that Mr. Trump hadn't disavowed white nationalists specifically Saturday, when one woman was killed and 19 injured after a man drove a car into a crowd demonstrating against neo-Nazis in Charlottesville, Virginia.