Trump doubles down on family separation policy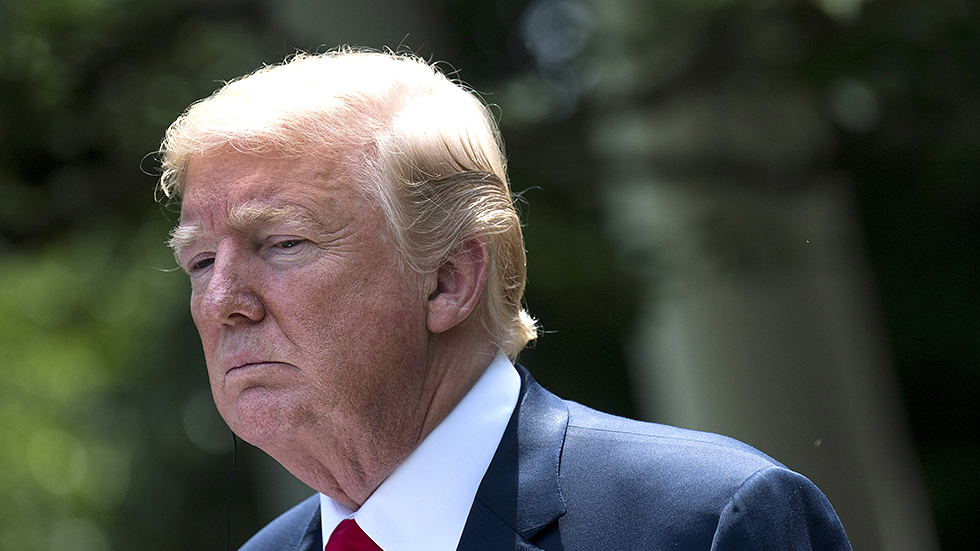 President Trump on Monday doubled down on his controversial policy of separating children from parents when families illegally cross the border, while also calling on Congress to change laws to end it.
In a series of tweets, Trump appeared to justify the strategy by claiming criminals are using children in a Trojan horse–style operation to cross the U.S. border.
"Children are being used by some of the worst criminals on earth as a means to enter our country," he wrote. "Has anyone been looking at the Crime taking place south of the border. It is historic, with some countries the most dangerous places in the world. Not going to happen in the U.S."
Trump also warned that the U.S. must avoid the migration problems affecting Europe and blasted the policies and government of Germany, a close ally.