Trump: Election Will Be 'Rigged' for Hillary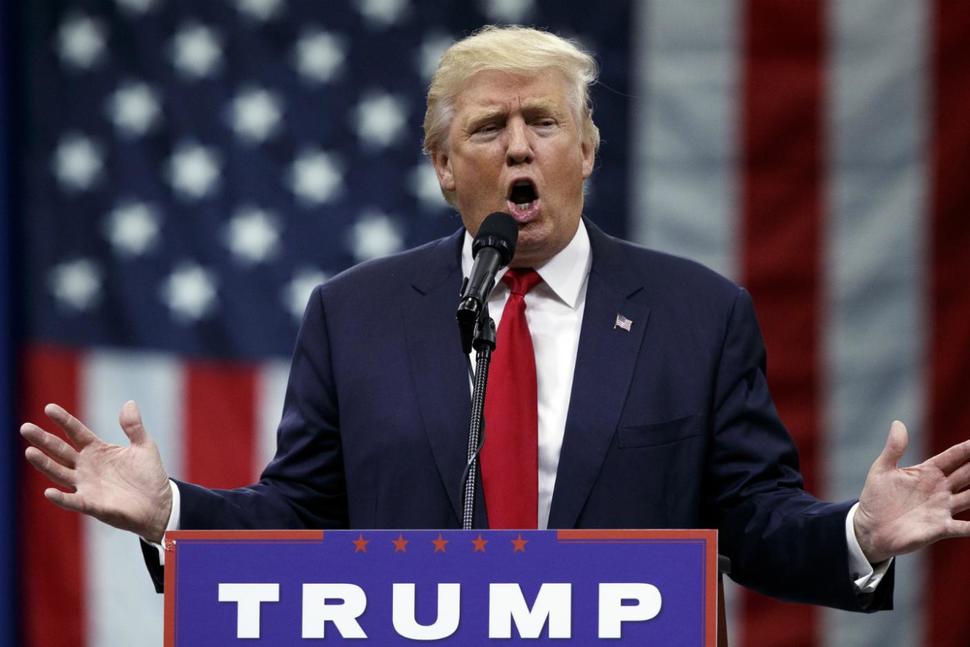 The media is conspiring to misrepresent his positions, Donald Trump said Monday, and if he loses it will be because the election was rigged against him.
"I'm afraid the election's going to be rigged, I have to be honest," the Republican nominee told a crowd in Columbus, Ohio.
But after noting that he won more votes than any candidate in a Republican primary, Trump also said he thought the nominating contests were stacked against him.
"I think my side was rigged," he said. "If I didn't win by massive landslides – I mean, think of what we won in New York and Indiana, California – 78 percent – that's with other people in the race."
New York was the first state in which Trump won more than 50 percent of the vote, and his early May victory in Indiana over Sen. Ted Cruz of Texas and Ohio Gov. Ted Kasich – then the only candidates remaining of the 16 who ran against Trump for the nomination – chased them from the race, leaving him the only active candidate by the time California's primary rolled around on June 7.
Trump also addressed one simmering controversy that dogged his weekend, attempting to spin an interview in which critics suggested he was caught unaware that Russia had seized Ukraine's Crimean peninsula two years ago.
In the interview, which aired Sunday on ABC's "This Week," Trump said Russian President Vladimir Putin isn't "going to go into Ukraine, all right? You can mark it down."
When Stephanopoulos pressed, explaining Putin had seized control of the eastern Ukrainian region in 2014, Trump blamed President Barack Obama.