Trump goes to war against media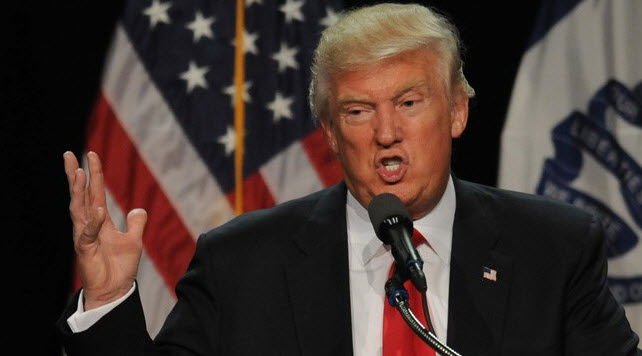 Republican presidential nominee Donald Trump is steeling himself for a protracted battle against an increasingly hostile press, adding the media to the list of establishment institutions he intends to crush on his way to the White House.
Trump's stunning move to make Breitbart News Executive Chairman Steve Bannon as his campaign's CEO was a decision to shake up his faltering campaign, but was also a clear response to the complaints about the coverage of his candidacy.
Under Bannon's leadership, Breitbart has championed Trump's rise while adopting a provocative and combative tone towards the press, the GOP's congressional leadership and others who have criticized or questioned the nominee.
Bringing Bannon into the Trump tent will almost certainly lead to a new chapter in the fight between Trump and the media, which is already engaged in a fierce debate over how to cover the GOP nominee.
"The press has declared Armageddon on Trump and Trump is responding with Armageddon and all-out warfare," said Armstrong Williams, a conservative media investor and radio personality who is close friends with Bannon.