Trump, GOP aim to squash 2020 primary challenge, avoid repeat of history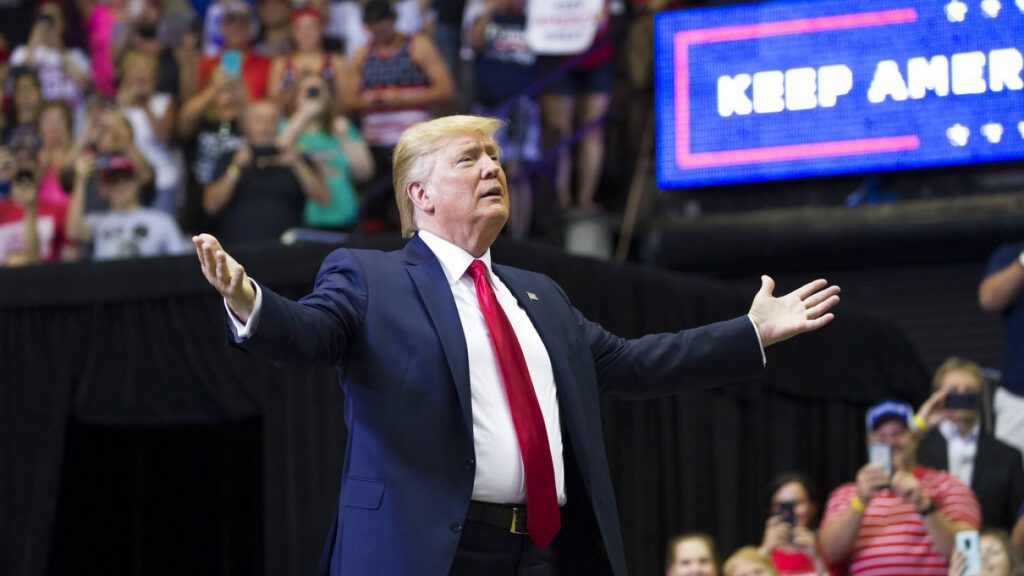 WASHINGTON — "Never Trump" Republicans are eager to see the president confront a credible primary adversary. But the party will likely erect structural barriers that make that kind of challenge exceedingly difficult.
And for good reason: Every incumbent president for four-plus decades who has faced a serious primary opponent was weakened enough to ultimately lose reelection.
Joe Walsh, a former tea-party-backed, one-term congressman from Illinois, on Sunday joined Bill Weld, the former Republican governor of Massachusetts, on the lonely road to try to unseat President Donald Trump.
Other Republicans may join them. Mark Sanford, former governor and Republican congressman from South Carolina, has flirted with a 2020 presidential bid, and Republican ex-Ohio Gov. John Kasich is set to visit New Hampshire, which holds the nation's first presidential primary, in September.