Trump, GOP lawmakers open door to restricting gun buys for those on watch list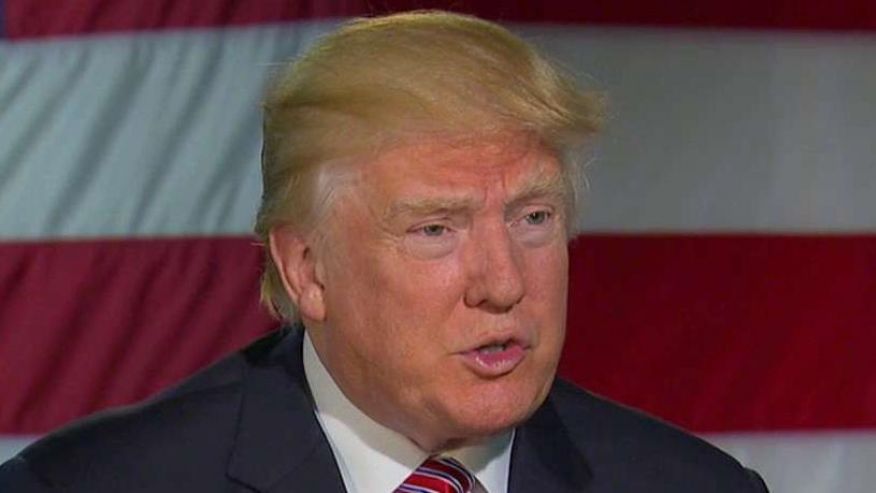 A congressional push to ban or restrict gun sales for those on terror watch lists gained bipartisan momentum Wednesday, with everyone from key Republican lawmakers to Donald Trump to the National Rifle Association opening the door to discussing the idea.
The presumptive Republican presidential nominee indicated interest in the push in a tweet Wednesday morning announcing a meeting with the NRA.
The meeting comes as discussions are underway on Capitol Hill on whether lawmakers might be able to proceed on a measure to crack down on firearms sales to those on terrorism watch lists or no fly lists, in the wake of the Orlando terror attack that left 49 people dead at Pulse nightclub.
The shooter, Omar Mateen, had been on a watch list for 10 months before being removed.