Trump, GOP senators champion bill to cut legal immigration levels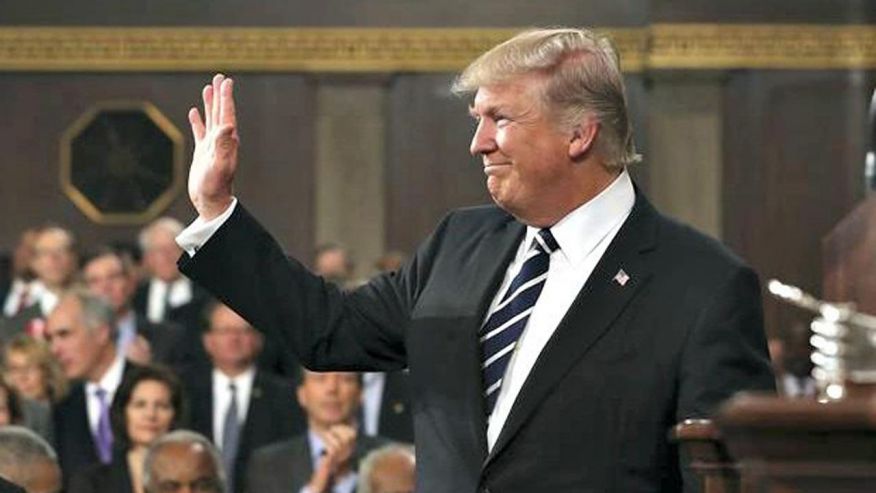 President Trump joined two Republican senators on Wednesday to champion legislation that would overhaul legal immigration in America — launching a merit-based system that would significantly cut admissions over the next decade.
Speaking at the White House, the president called it "the most significant reform to our immigration system in a half century."
"As a candidate, I campaigned on creating a merit-based immigration system that protects U.S. workers and taxpayers, and that is why we are here today," Trump said.
He was joined by Georgia Sen. David Perdue and Arkansas Sen. Tom Cotton, the Republicans who first introduced the Reforming American Immigration for a Strong Economy, or the RAISE Act, in February. They have said the legislation aims to cut legal immigration in half from 1 million to 500,000 a year.