Trump: I'll release tax returns if Clinton releases deleted emails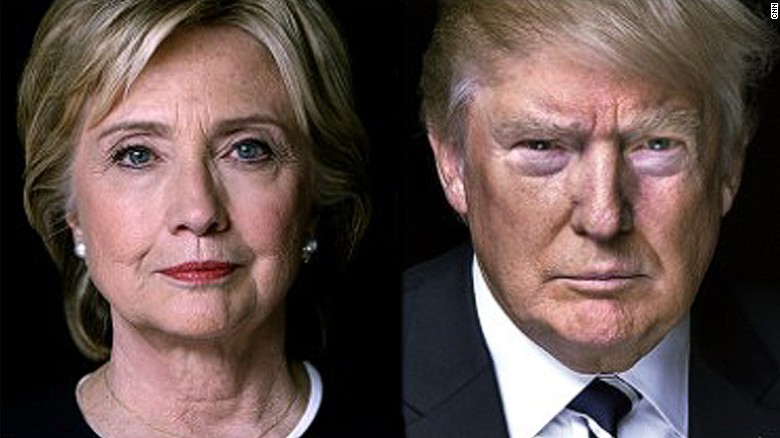 Donald Trump said in the debate Monday that he would release his tax returns if Hillary Clinton would release the 33,000 emails deleted from the private email server she used as secretary of state.
The New York billionaire has refused to release his tax returns, citing his lawyers' advice not to because he is being audited by the Internal Revenue Service, despite unrelenting pressure to do so from the news media and the Clinton campaign.
"We have a situation in this country that needs to be taken care of. I will release my tax returns against my lawyers' wishes when she releases her 33,000 emails that have been deleted," Mr. Trump, the Republican presidential nominee, said to cheers from the audience.
"As soon as she releases them, I will release my tax returns and that's against my lawyers. They say, 'Don't do it,'" he said.
The debate moderator, NBC News anchor Lester Holt, admonished the audience for applauding before pressing Mr. Trump about his willingness to release his income tax returns.