'Trump is right' on border wall, Israeli Prime Minister Netanyahu tweets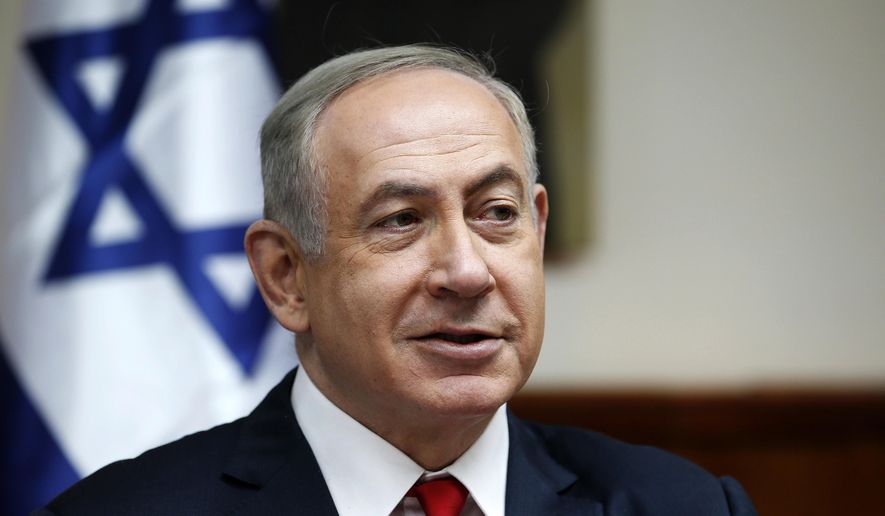 Benjamin Netanyahu, the prime minister of Israel, took to Twitter on Saturday to endorse President Trump's plan to build a wall on the United States' border with Mexico.
"President Trump is right. I built a wall along Israel's southern border. It stopped all illegal immigration. Great success. Great idea," Mr. Netanyahu tweeted.
The Israeli wall reference by the prime minister is a 150-mile barricade that extends from Eilat to Gaza adjacent to the country's border with Egypt. It was completed in 2014, and has been attributed with drastically reducing the number of migrants who attempt to enter Israel from Africa. That statistic shrank from hundreds per month to only 213 during all of 2015, according to Jewish News Service, and Israeli Defense Minister Avigdor Lieberman said recently that new fortifications to the fence "significantly curbed the flow of illegal infiltration into Israel, with only 11 successful attempts to cross the fence throughout 2016."