Trump lays out anti-terror plan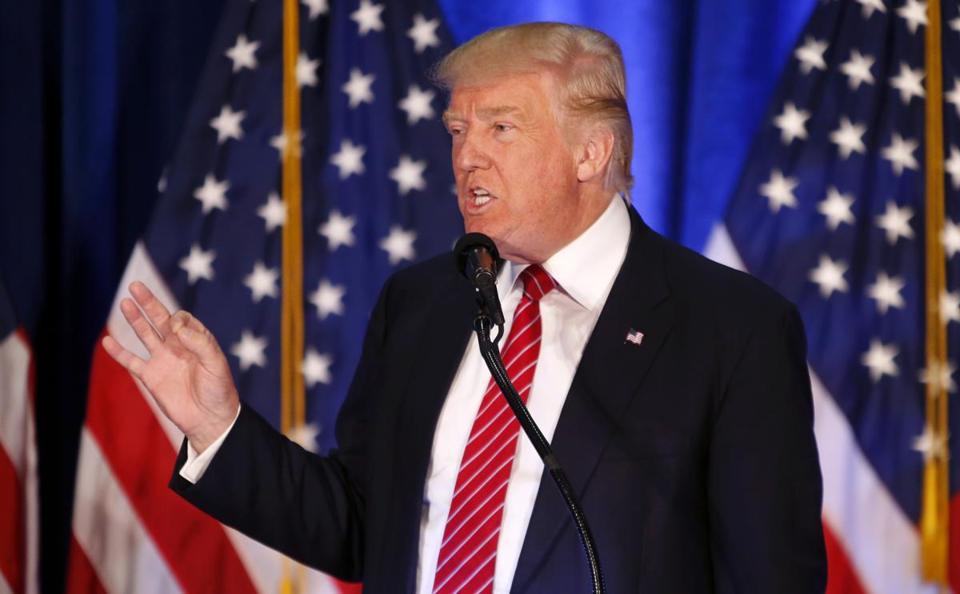 Donald Trump unveiled his plan to fight terrorism on Monday, promising to institute "extreme vetting" of immigrants to protect the nation from radical Islamic terror.
He promised an international conference to strengthen the coalition against the Islamic State in Iraq and Syria while arguing he would take major steps to clamp down immigration at home.
"The common thread linking the major Islamic terrorist attacks that have recently occurred on our soil…is that they have involved immigrants or the children of immigrants," he said.
"We should only admit into this country those that share our values and respect our people."
"We will be tough, and we will be even extreme," Trump added.