Trump makes claims on Clinton's health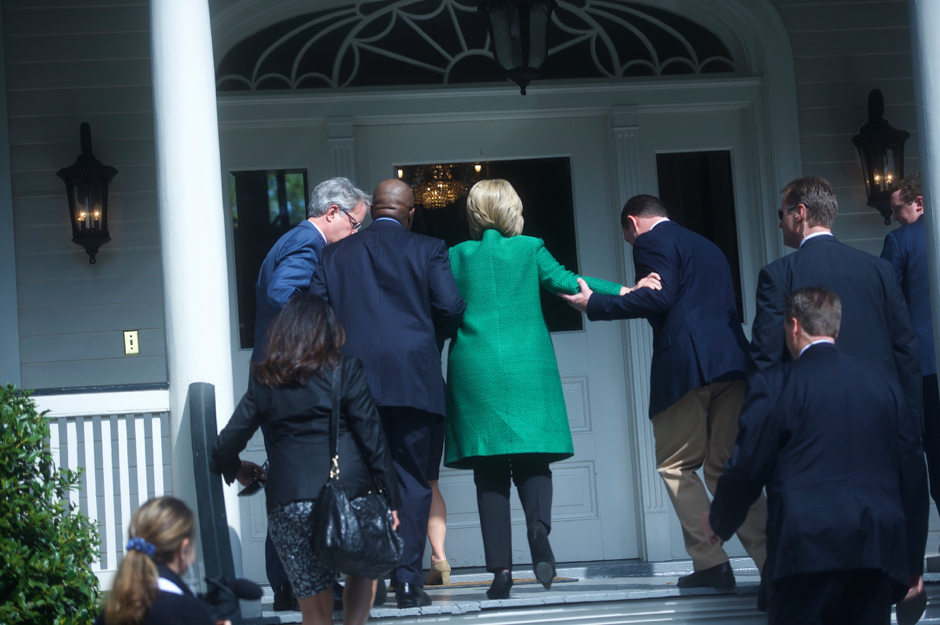 Donald Trump is raising questions about Hillary Clinton's health as he grapples with low poll numbers and the reverberations from several controversies.
In a speech discussing terrorism on Monday, Trump alleged that Clinton "lacks the mental and physical stamina to take on" the Islamic State in Iraq and Syria (ISIS).
Trump also alluded to a purported lack of vigor on Clinton's part last week, when he said that her speeches "don't last long. They're like 10 minutes and let's get out of here.
"Go back home and go to sleep," the GOP presidential nominee continued. "Three days later, she gets back up and does another one and goes back home and goes to sleep."
Allegations that Clinton suffers from serious health problems have been heard within the conservative media ecosystem for several years, where they have flourished despite any solid evidence to support them.