Trump makes good on promise to self-fund his campaign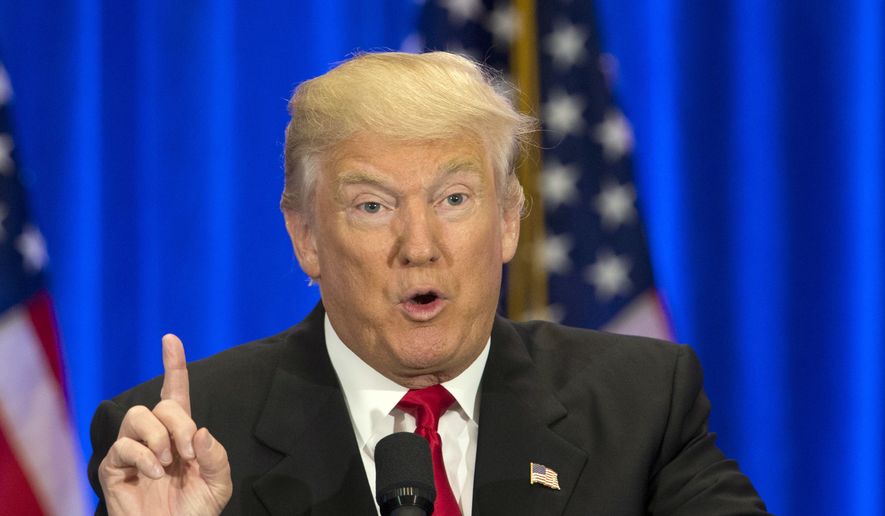 Donald Trump, the presumptive GOP nominee, cancelled the $50 million debt Thursday that his presidential campaign owed to him, making good on his promise to self-fund his run.
"Mr. Trump has fully extinguished (terminated) this loan per his commitment," the Trump campaign said in a statement.
The campaign said that the billionaire real estate tycoon was living up to the pledge he made in May, when he said, "I have absolutely no intention of paying myself back for the nearly $50 million dollars I have loaned to the campaign. This money is a contribution made in order to 'Make America Great Again.' "
The debt owed to himself and more than $6 million his campaign paid to Trump businesses in the last quarter, such as rent for use of his resorts for campaign events, had raised eyebrows in political circles.