Trump mocks Clinton with crude language, takes heat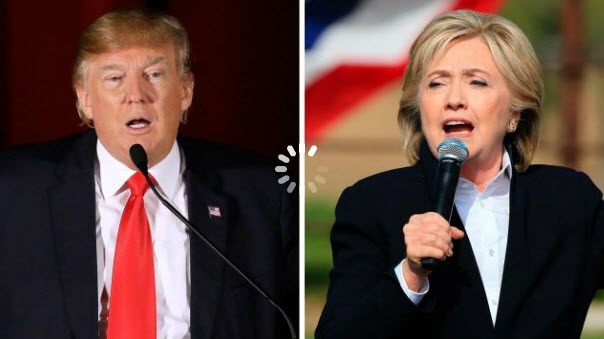 Donald Trump was rebuked by the Clinton campaign on Tuesday after he used crude language to disparage the Democratic presidential front-runner.
Trump, speaking to more than 6,000 people at a rally in Grand Rapids, Mich., made the comments while discussing Hillary Clinton's 2008 loss in the Iowa caucuses to Barack Obama, who went on to win the Democratic nomination and the White House.
"She was favored to win and she got schlonged, she lost," said Trump. He also mocked Clinton for returning late to Saturday's Democratic debate following a commercial break.