Trump moves ahead with plans for tax cuts after health care failure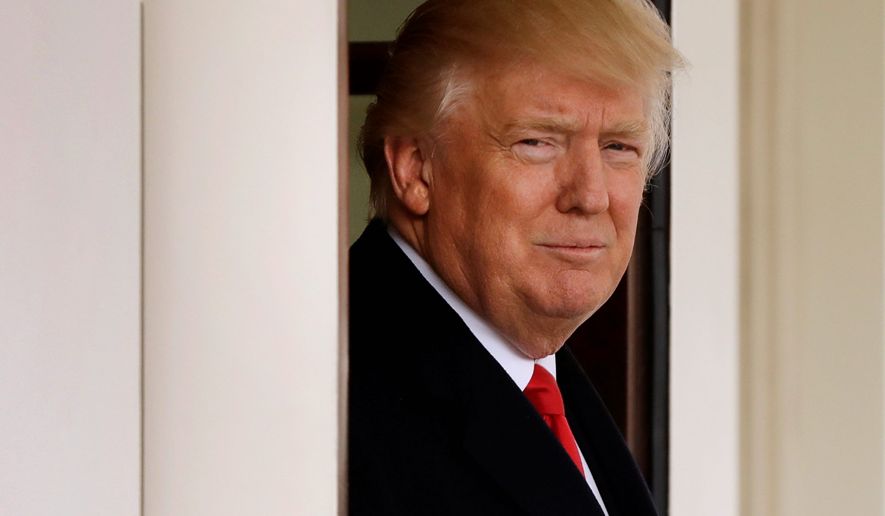 President Trump is leaving behind the failed health care bill and forging ahead with plans for massive tax cuts, but the same forces that doomed the repeal of Obamacare — united opposition from Democrats and divided Republicans — threaten the rest of his ambitious agenda.
Doubts about Mr. Trump's ability to cut political deals and whether he has willing partners on either side of the aisle have clouded the outlook for not just tax cuts but also his plans for a massive infrastructure program, trade deals and financial reform.
Senate Minority Leader Charles E. Schumer signaled Sunday that Democrats would dig in against Mr. Trump's plans for the biggest rewrite of the tax code in a generation if, as expected, the across-the-board rate cuts include the wealthy.
"They don't need another tax break," he said on ABC's "This Week."