Trump postpones VP announcement in light of France attack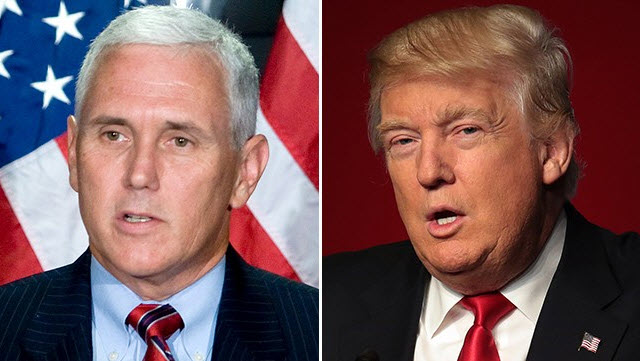 Donald Trump will postpone his Friday vice presidential announcement following a deadly attack in France Thursday.
"In light of the horrible attack in Nice, France, I have postponed tomorrow's news conference concerning my Vice Presidential announcement," Trump said in a tweet.
Trump was expected to reveal his vice presidential choice, widely believed to be Indiana Gov. Mike Pence, at an 11 a.m. news conference.
In an interview on Fox News's "The O'Reilly Factor," Trump also seemed doubtful about a scheduled "60 Minutes" appearance with his running mate Friday in light of the attack.
Trump said Thursday evening, as news of the attack was breaking, that he was still making a final decision.