Trump refuses to rule out third party run if he loses GOP nomination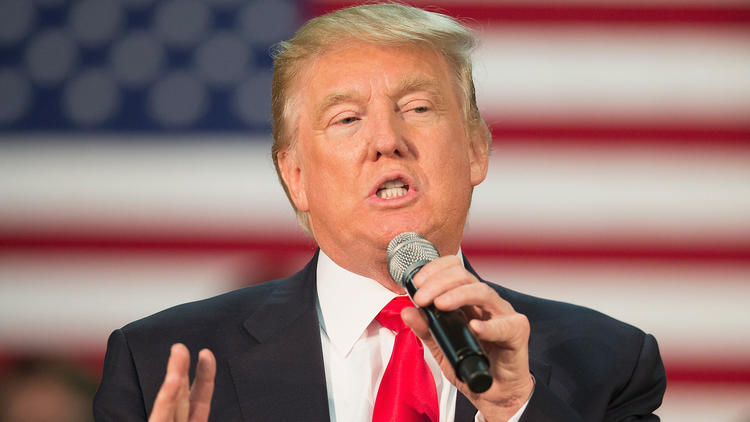 Donald Trump refused on Sunday to rule out running as an independent if he fails to win the Republican presidential nomination, renewing a threat that party leaders thought they had quashed months ago.
"I want to run as a Republican. I will beat Hillary Clinton," Trump said on "Fox News Sunday."
When pressed to rule out an independent run, the New York billionaire said, "I'm gonna have to see how I was treated. It's very simple."
The prospect that Trump will launch an insurgent third party run and draw his ardent supporters away from a rival Republican nominee, widening the divisions in the GOP, is a nightmare scenario for party leaders.