Trump: Sanders Needs A Nap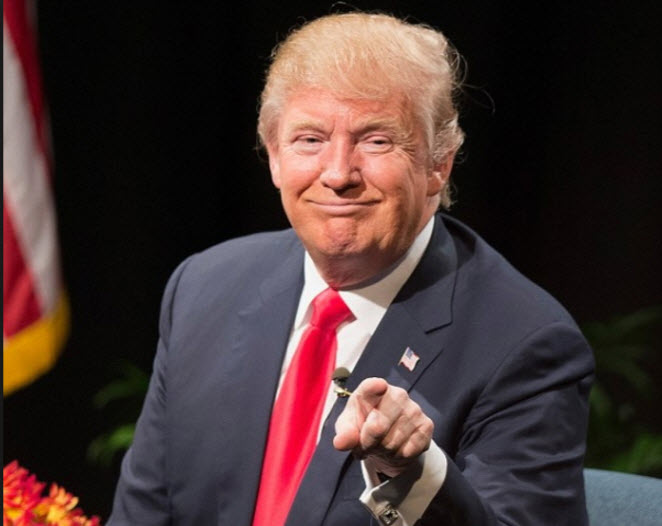 Republican presidential nominee Donald Trump said Monday night on "Hannity" that Vermont Sen. Bernie Sanders "lost his energy and his drive" after conceding defeat and endorsing presumptive Democratic nominee Hillary Clinton for president.
Trump said he believes that Sanders is totally exhausted, but added that his supporters were not exhausted proven by the attempted uprising Monday at the Democratic National Convention in Philadelphia after an email scandal rocked the party in the days prior to the event.
"They're liking what I'm saying in terms of trade and we're getting ripped off in trade deals in lots of other things," he said. "I think we're going to get a lot of (Sanders) supporters."
Trump continued saying that Sanders never stood a chance to defeat Clinton in the Democratic primaries because the system was working against him, alluding to leaked emails that showed anti-Sanders bias inside that Democratic National Committee.
"Bernie never had a chance. Hillary knew everything that was going on, and probably saw most of the emails at some point," Trump added. "I think he's tired and exhausted and giving up. I think Bernie is giving up."