Trump says he intends to allow release of classified files on Kennedy assassination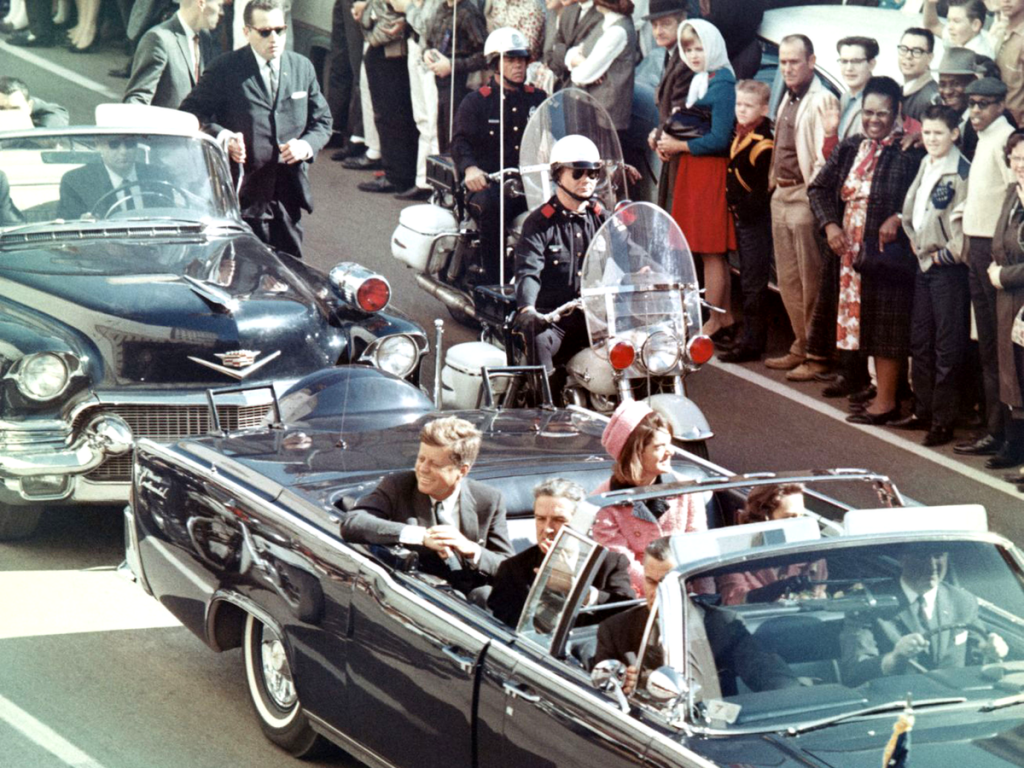 President Trump said Saturday that he intends to allow the release of long-classified files on the assassination of former President John F. Kennedy, a move that could shed light on a tragedy that has stirred conspiracy theories for decades.
The National Archives has until Oct. 26 to disclose the remaining thousands of never-seen government documents on the 1963 assassination, unless Trump changes course and tries to block their release.
"Subject to the receipt of further information, I will be allowing, as President, the long blocked and classified JFK FILES to be opened," Trump tweeted Saturday morning.
However, to what additional information the president was referring was unclear.