Trump Schools Pundits on Electoral College- Popular Vote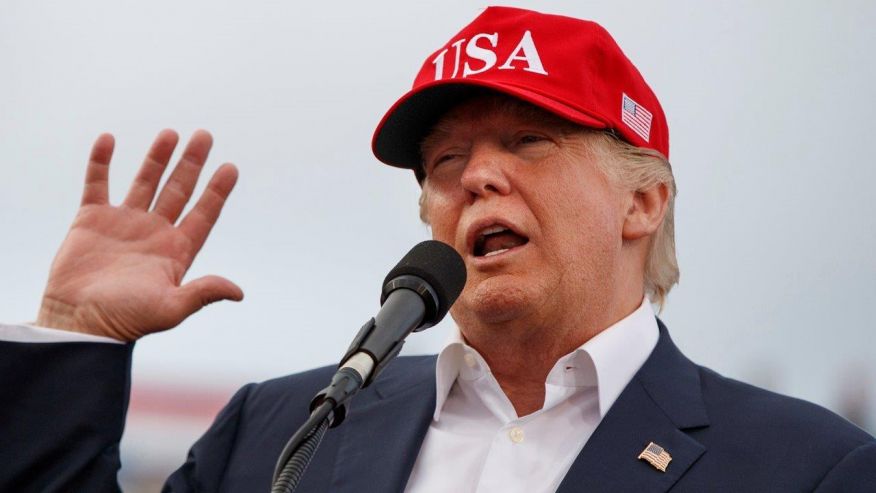 President-elect Donald Trump lashed out at the media Wednesday over the sustained focus on Democratic rival Hillary Clinton's popular-vote lead on Election Day, firing off a string of tweets reminding America that he campaigned specifically to "win the Electoral College."
Those fighting Trump's ascension to the presidency have touted Clinton's popular-vote tally since Nov. 8, even after the Electoral College on Monday affirmed the Republican's election victory. They seized Tuesday on a fresh tally from the nonpartisan Cook Political Report showing Clinton topped Trump by nearly 2.9 million votes, an historic margin for an Electoral College loser.
Trump, though, said Wednesday he would have campaigned "differently" if the United States chose presidents based on the popular vote only.
He argued his rival "focused on the wrong states," asserting that campaigning for electors is "much more difficult & sophisticated." Further, he ripped pundits for glossing over his cash deficit compared with the Clinton juggernaut in the general election race.