Trump shifts his tone, promises to make party proud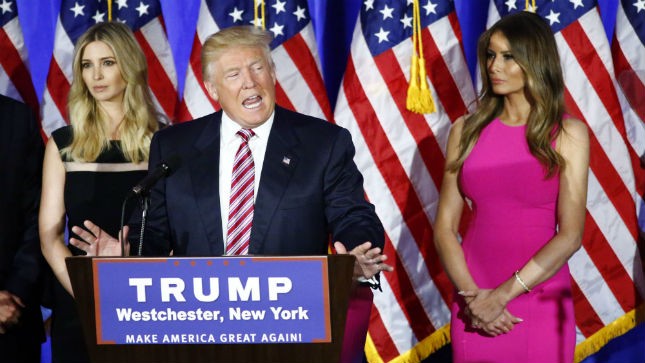 Donald Trump sought to reshape his candidacy on Tuesday night, using a teleprompter to deliver a carefully prepared address that cast the presumptive presidential nominee as a champion for ordinary Americans.
The speech was clearly designed to reassure Republicans worried about the billionaire's candidacy after his remarks criticizing a federal judge provoked cries of racism within his own party.
"You've given me the honor to lead the Republican Party to victory this fall," Trump said. "We're going to do it, folks. I understand the responsibility of carrying the mantle and I will never ever let you down."


"I will make you proud of your party and your movement," he added.