Trump slams 'totally inept' New York Times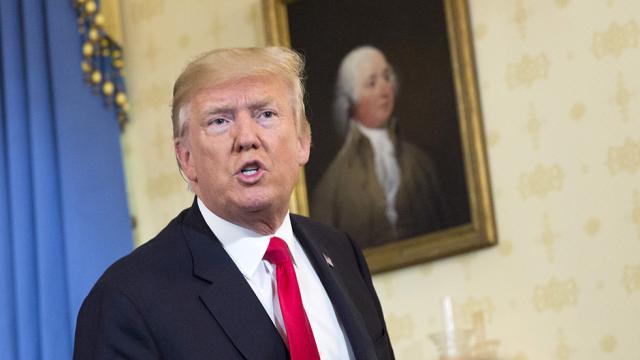 President Trump early Monday blasted The New York Times following its report that multiple Republicans are jockeying to run for the White House in 2020, calling the publication "totally inept."
"The failing @nytimes, which has made every wrong prediction about me including my big election win (apologized), is totally inept!" the president tweeted.
The Times in its report on Saturday said that multiple advisers to Vice President Pence claimed he has hinted that he is ready to run in 2020 if Trump does not.
Pence on Sunday, however, calledthat report "laughable and absurd."
"The American people know that I could not be more honored to be working side by side with a president who is making America great again," Pence said in a statement.