Trump: Soon you will call me 'MR. BREXIT!'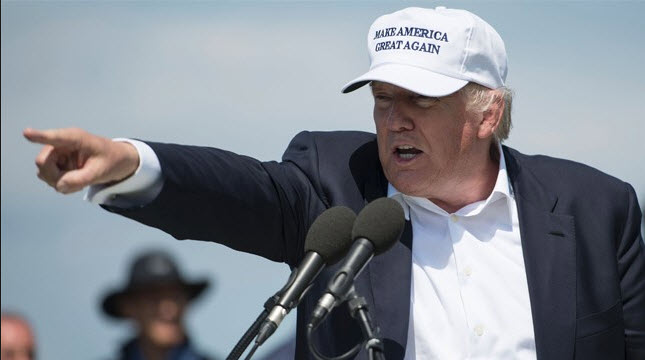 Donald Trump mused on Twitter on Thursday morning that the American public would soon have a new nickname for him.
"They will soon be calling me MR. BREXIT!" Trump wrote on the social media platform.
Trump was referring to the UK's decision to exit the European Union, a referendum vote widely known as "Brexit."
Pollsters and political analysts largely expected the Brexit vote to fail, but in a stunning upset, it passed in late June.
Supporters of the UK referendum held a largely nationalist, antiglobalization point of view, a core tenet of Trump's candidacy. He has in the past drawn comparisons between those who supported Brexit and his supporters.