Trump surges past Hillary in latest national poll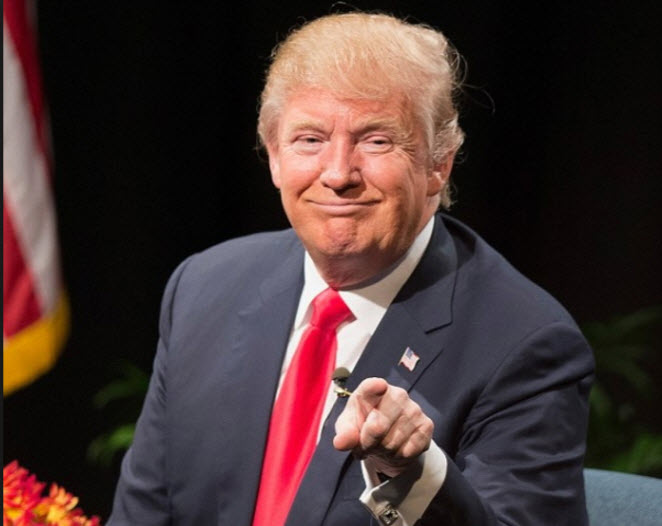 A stunning new poll Tuesday showed Donald Trump has reclaimed the lead from Democratic opponent Hillary Clinton, becoming the latest survey to suggest the GOP presidential nominee has put a bad month behind him.
Republicans on Capitol Hill said they're increasingly hopeful of Mr. Trump's chances in November, saying he's done a better job of making the election about Mrs. Clinton — whose negative image remains a hurdle on her path to the White House.
The latest CNN/ORC survey, released Tuesday morning, showed Mr. Trump with a 2-percentage point lead in a national four-way race among likely voters with Mrs. Clinton, Libertarian hopeful Gary Johnson and Green Party nominee Jill Stein.
Pollsters cautioned that the CNN poll seemed skewed toward Republicans, but with a spate of other recent surveys also showing Mr. Trump within the margin of error, Mrs. Clinton's post-convention bump has dissipated.
The latest Real Clear Politics average has Mrs. Clinton leading Mr. Trump head-to-head by just 2.4 points, which is down from the nearly double-digit advantage she held a month ago.