Trump Surprises with GOP Kumbaya Endorsements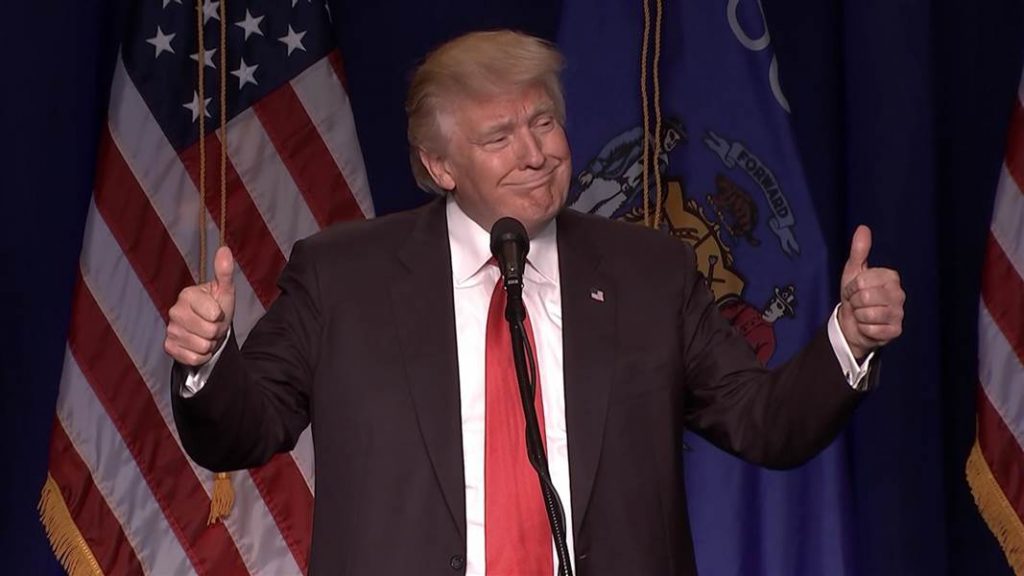 Republican presidential nominee Donald Trump endorsed three top GOP officeholders — House Speaker Paul Ryan, Arizona Sen. John McCain and New Hampshire Sen. Kelly Ayotte — for re-election Friday night after declining to do so earlier this week.
Trump announced his endorsements at an event in Ryan's home state of Wisconsin four days before the Speaker faces challenger Paul Nehlen in a primary election.
Appearing to read from a prepared statement, Trump called Ryan "a good man" and "a good guy."
"We will have disagreements," Trump said. "But we will disagree as friends and never stop working together toward victory and real change."
"I need a Republican Senate and a House to accomplish all the changes we have to make," added Trump, who also said "my 80 percent friend is not my 20 percent enemy," a phrase often attributed to Ronald Reagan.